About us


NeoPay is an innovative fintech company
that focuses on payment and embedded finance solutions.


NeoPay offers a one-stop payment
platform for all types of businesses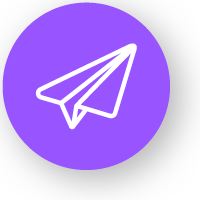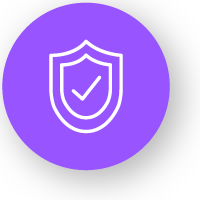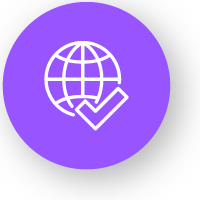 Fast, Secure & Reliable
We built our products with the three key characteristics to make payment easy and easily integrable for many business types.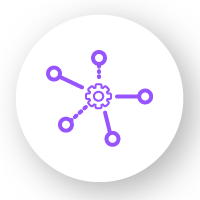 Connected
Customizability
NeoPay's customer-focused approach allows us to work closely with our clients to define their payment needs. We will then be able to help the company grow by providing suitable payment solutions and connecting with our network of extensive partnerships with financial institutions and large corporations.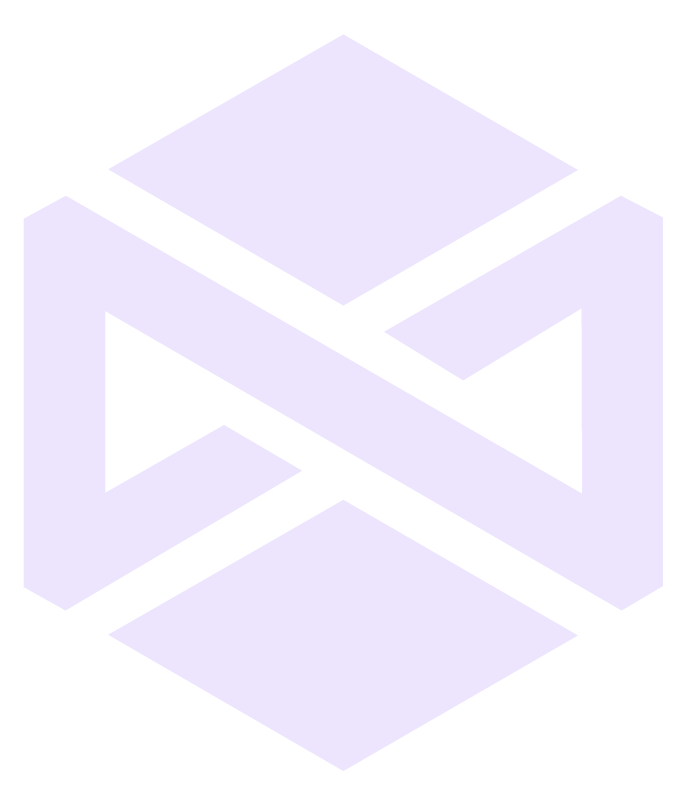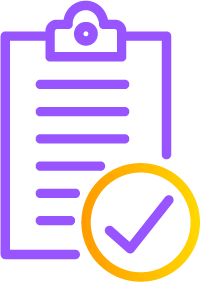 Payment intermediary license
no. 10/GP-NHNN issued on May 9, 2022, granted by State Bank of Vietnam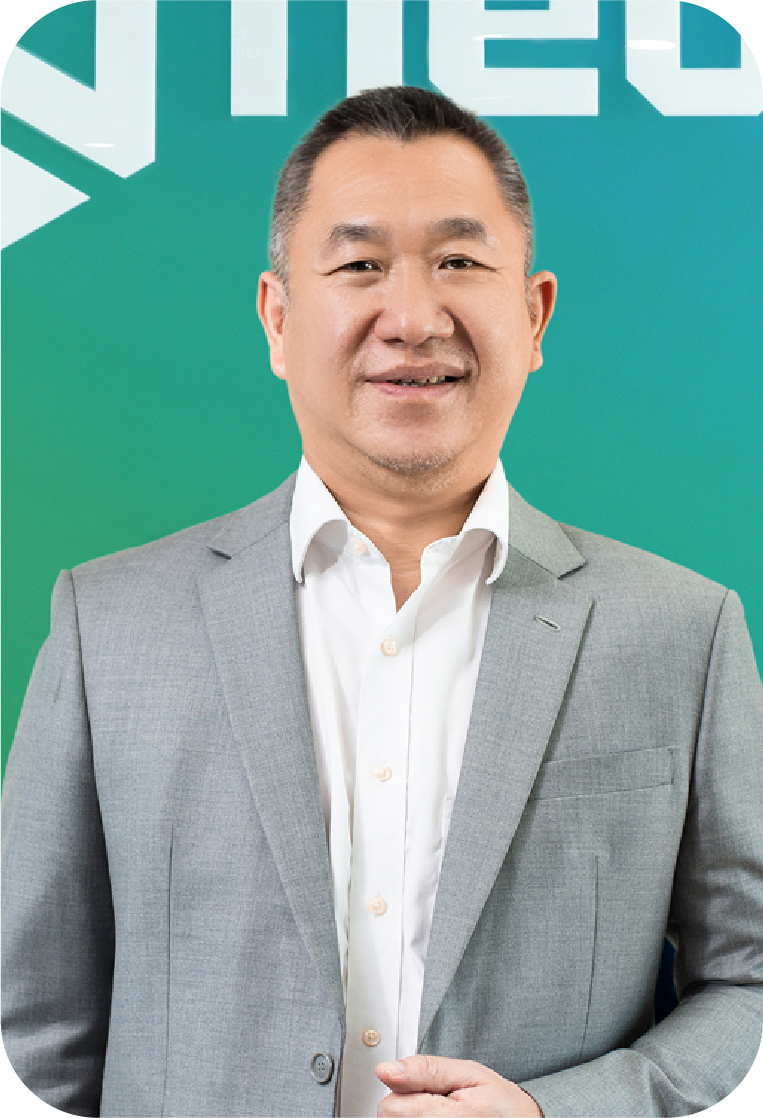 Mr. Tony Trương
Co – Founder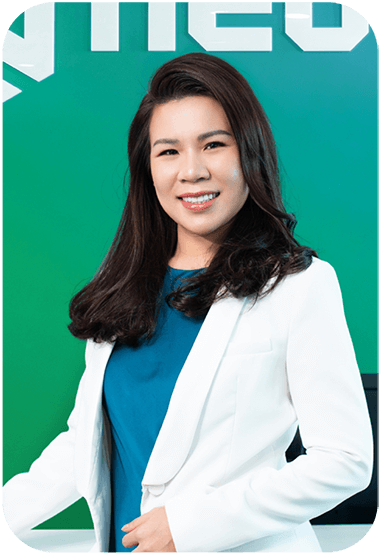 Ms. Linh Nguyen
Co – Founder, CEO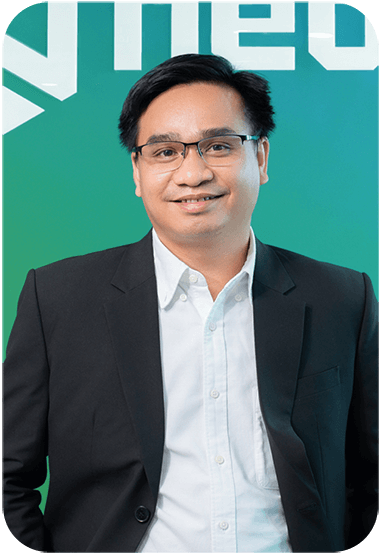 Mr. Vuong Nguyen
VP of Engineering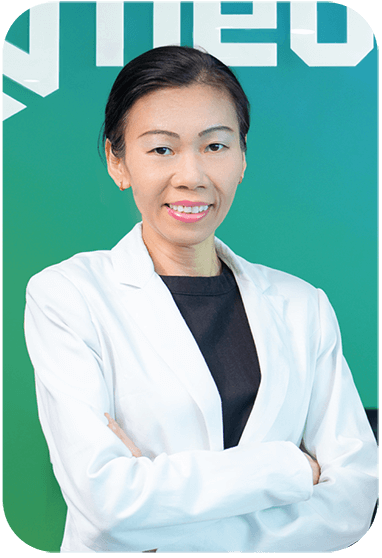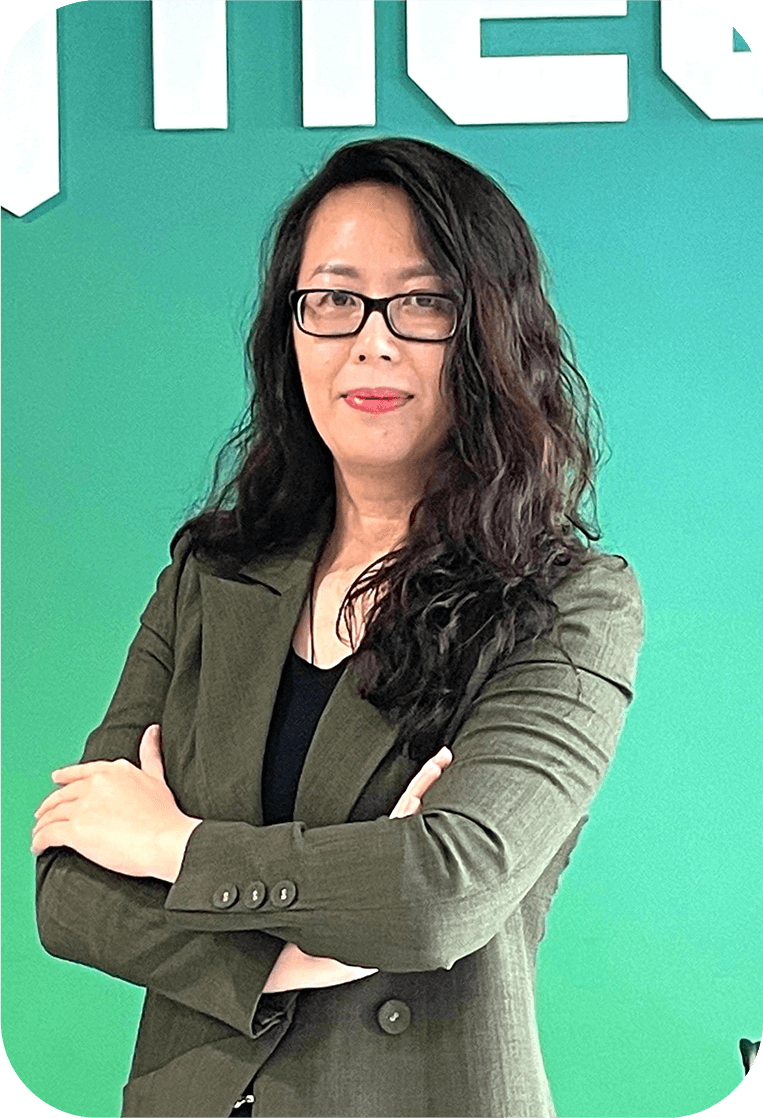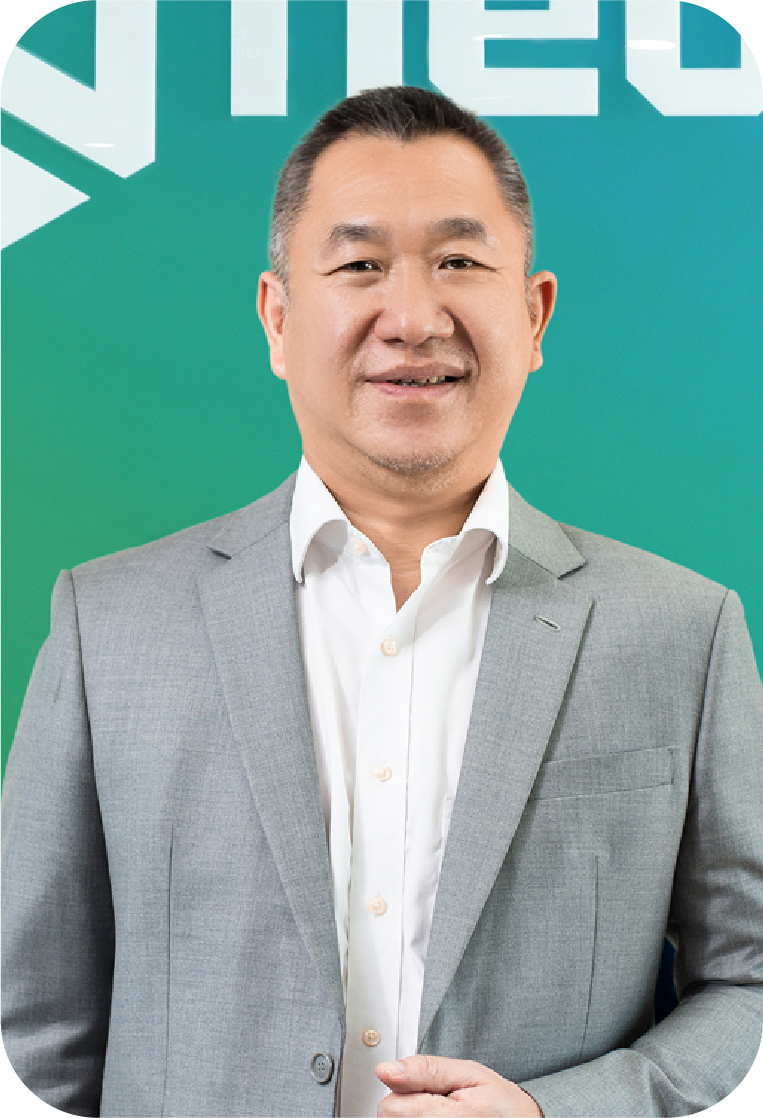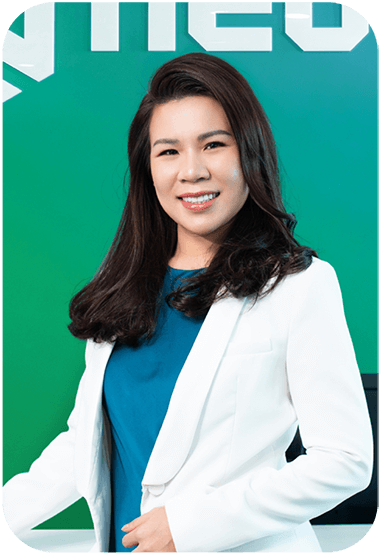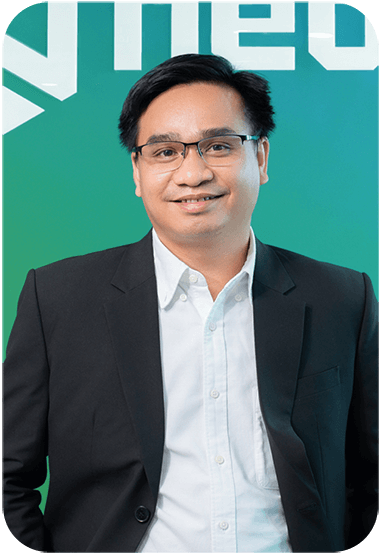 Mr. Vuong Nguyen
VP of Engineering