Careers



NeoX gives you more than a job
we offer you a career in a happy workplace
Whether you are looking for an internship, first full-time job, or a new challenge as an experienced professional, many exciting opportunities and challenges are waiting for you at NeoX.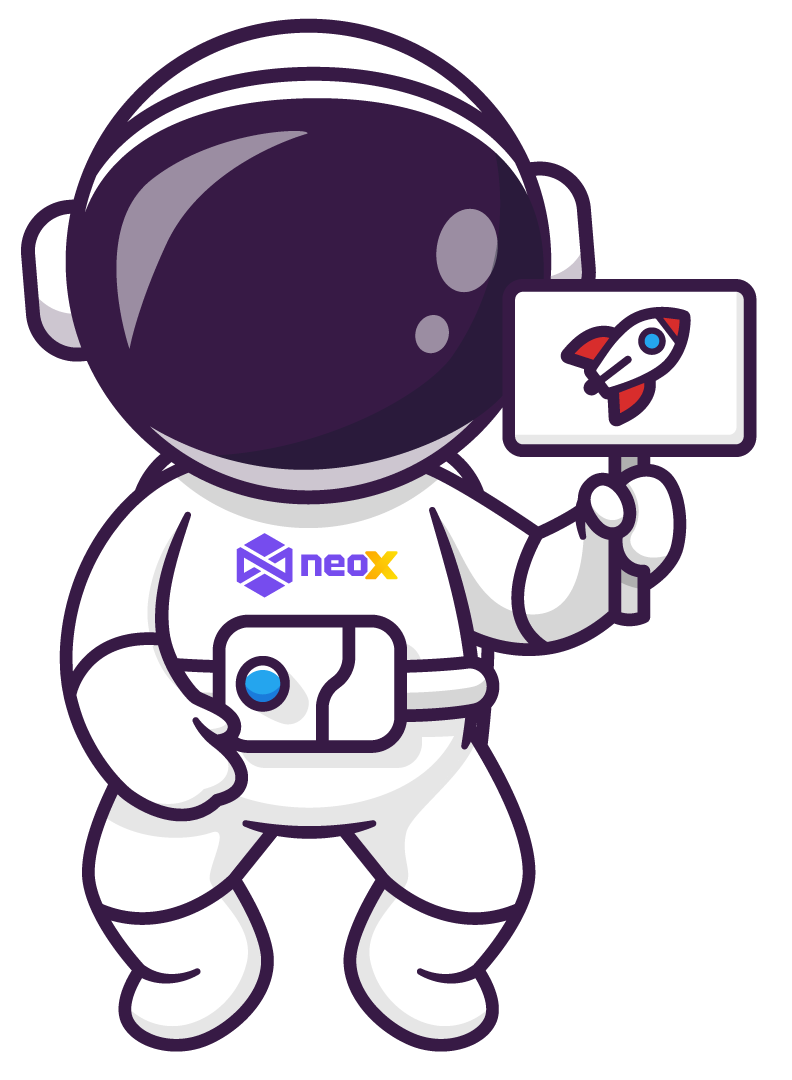 Thanks for NeoX's great team spirit, you all are the ones who create unforgettable moments and memories.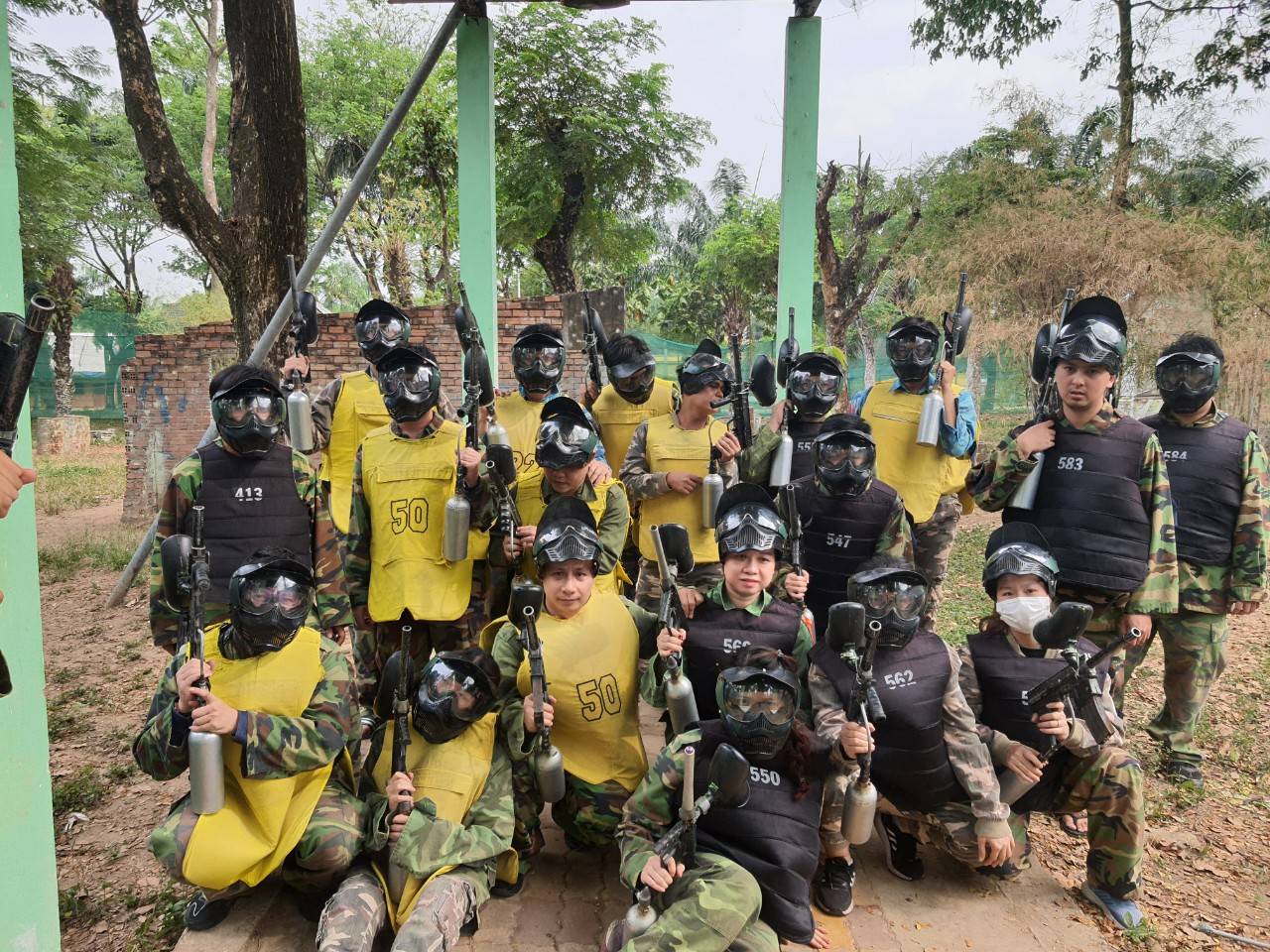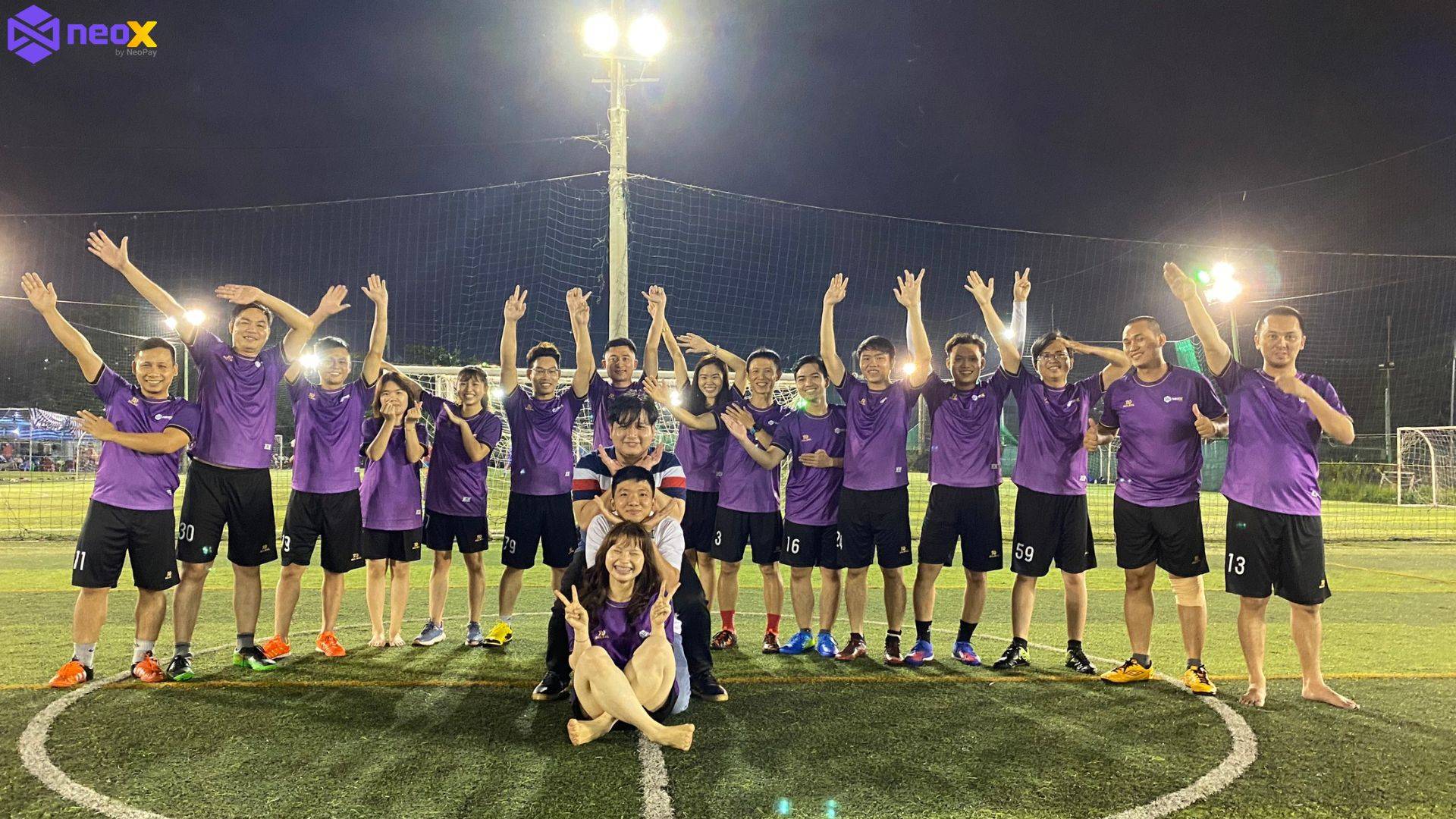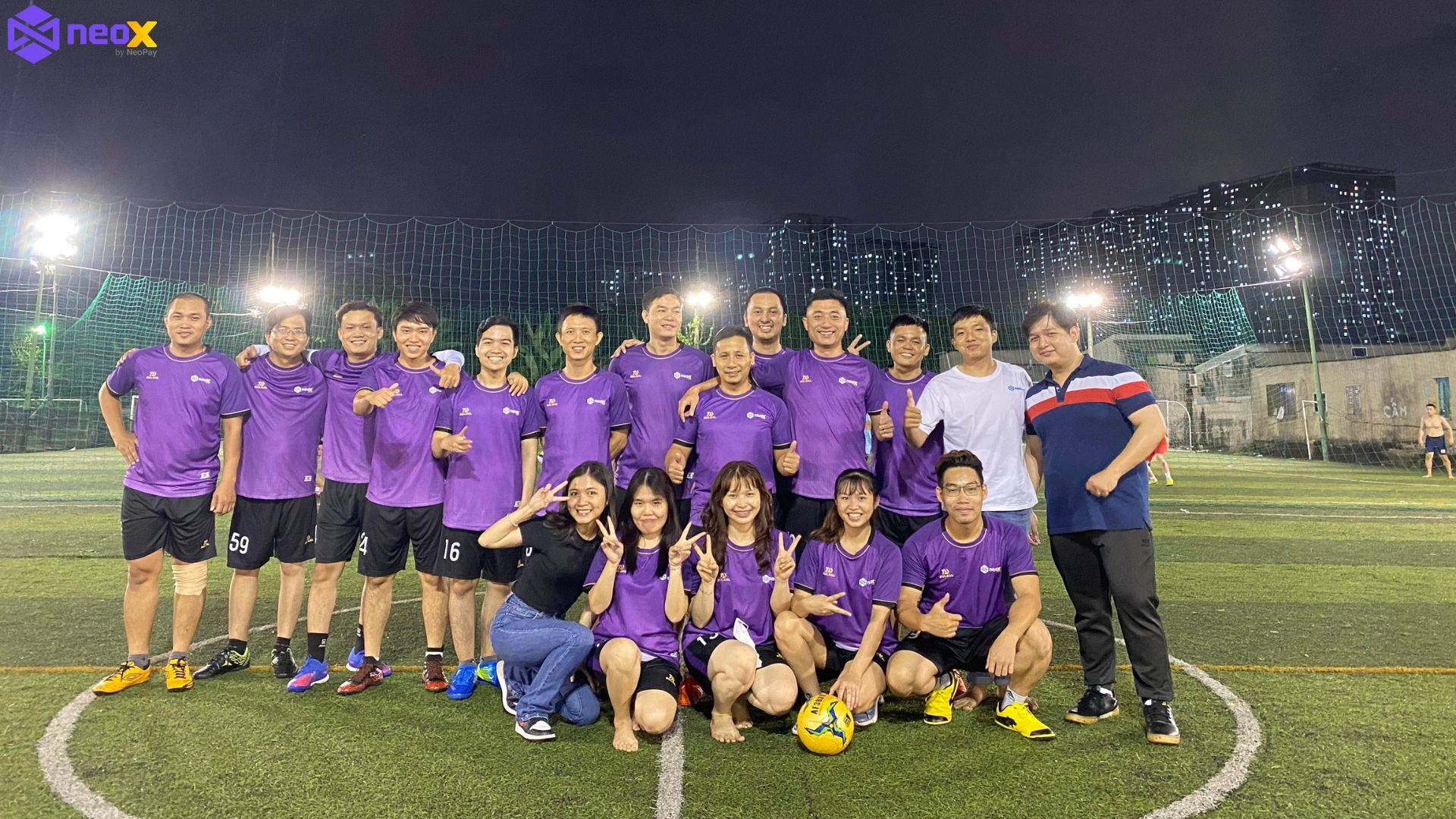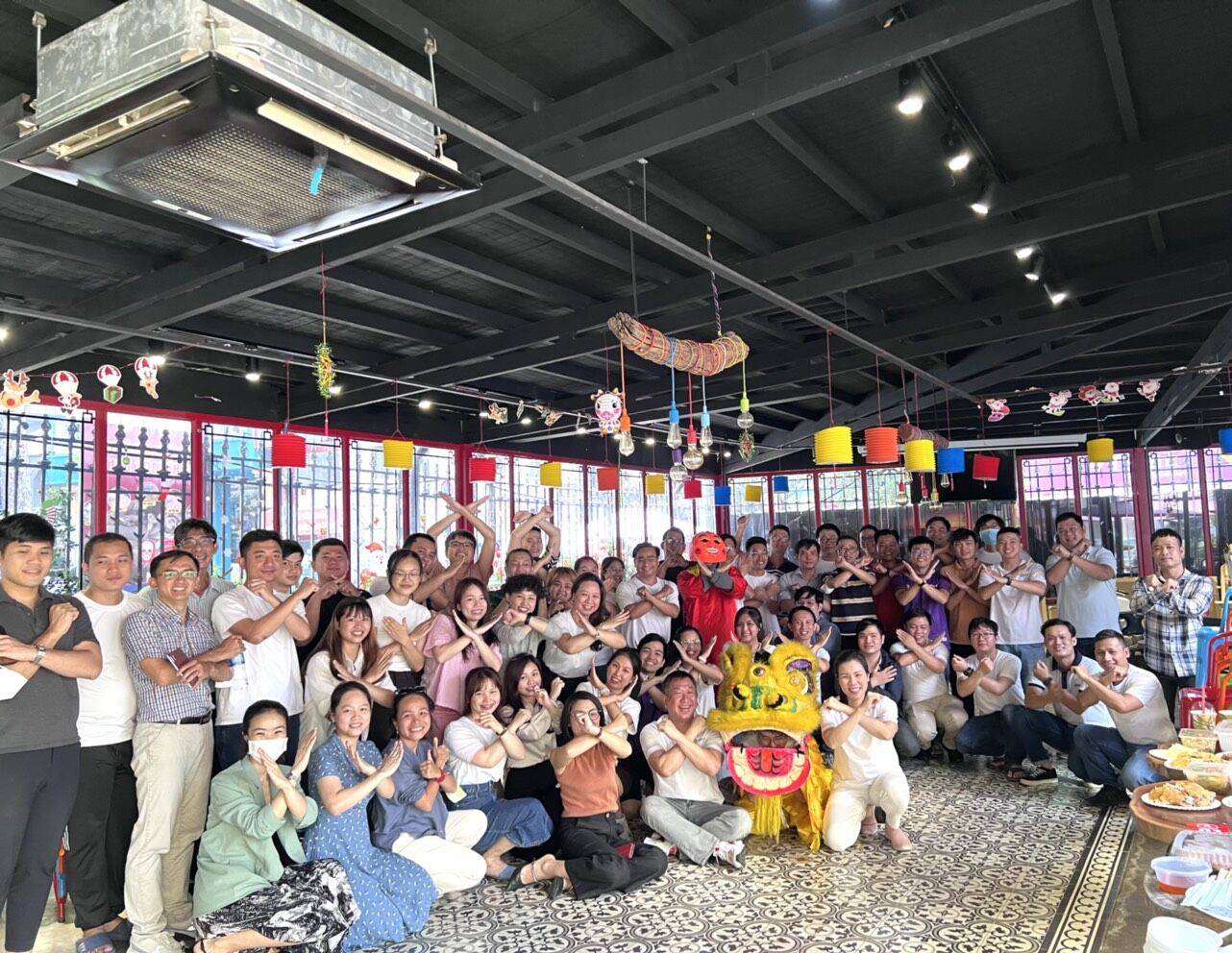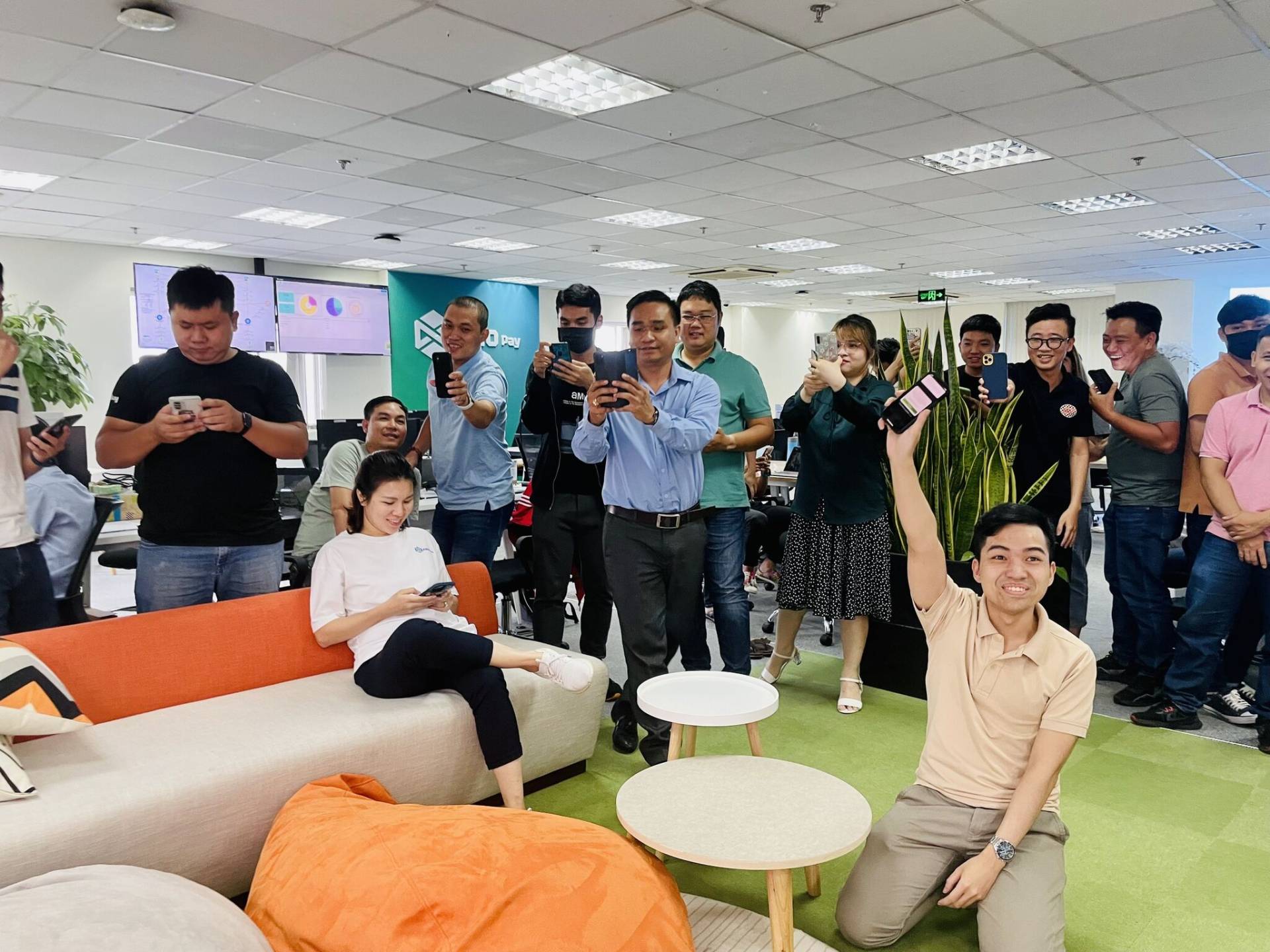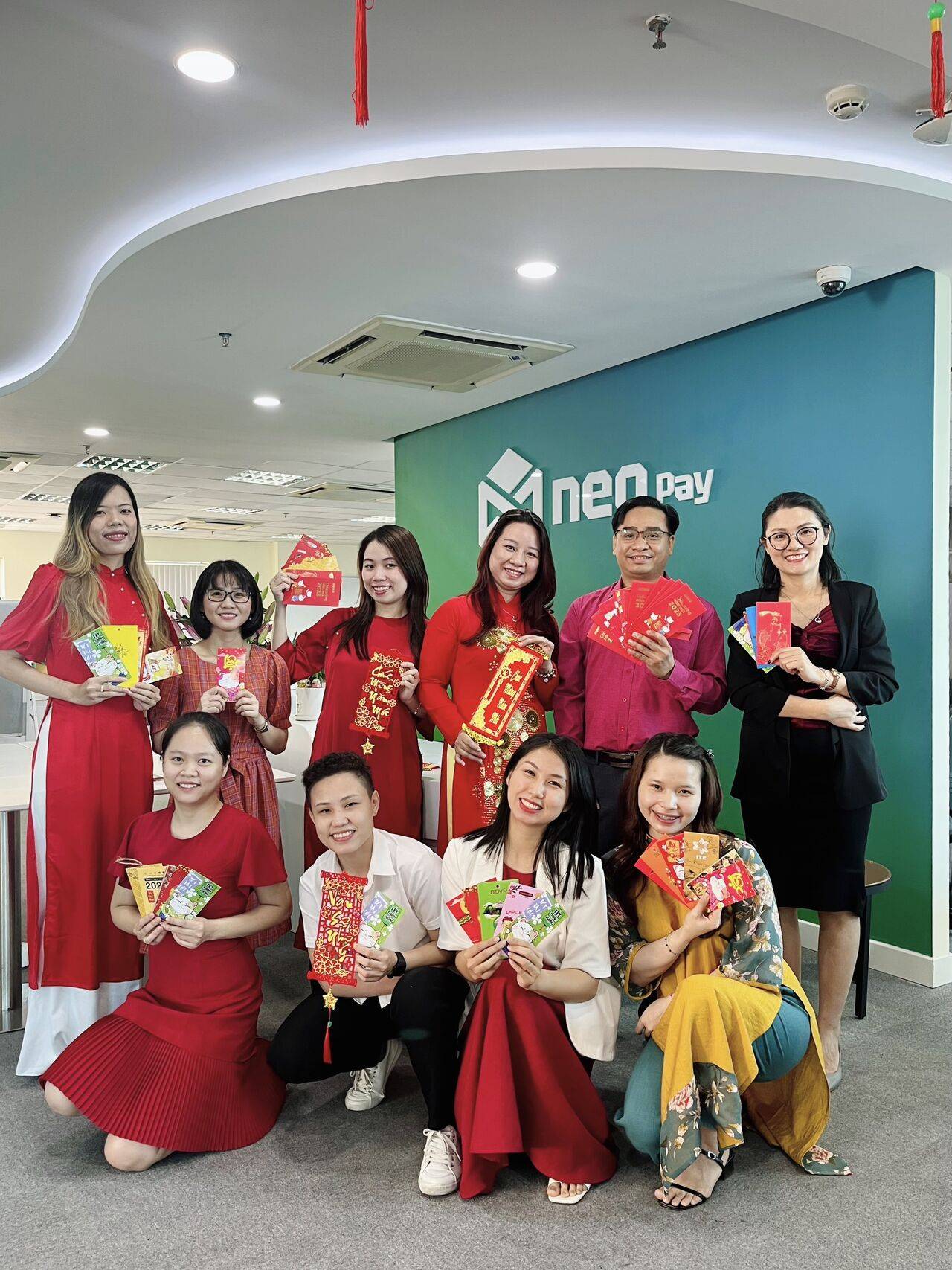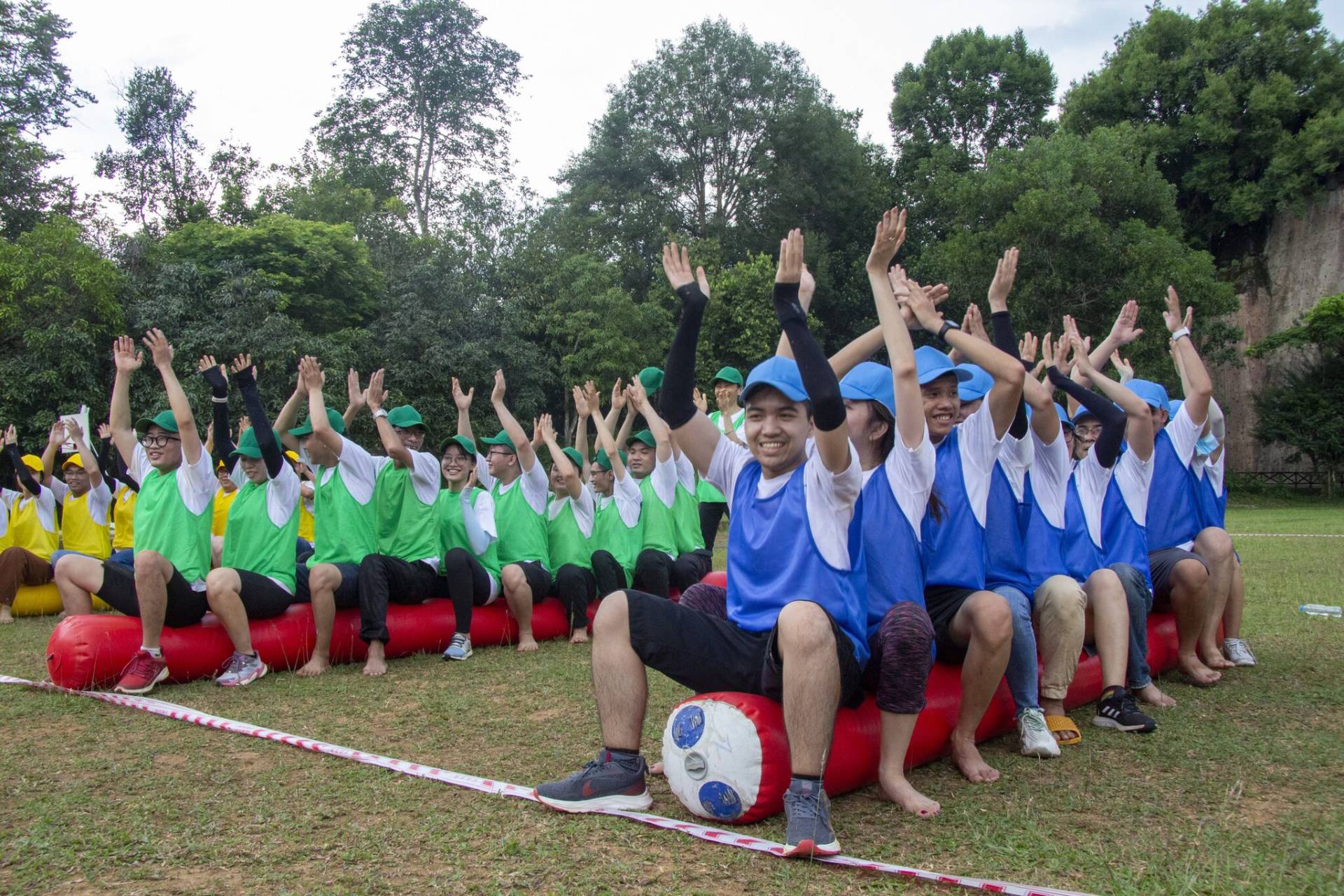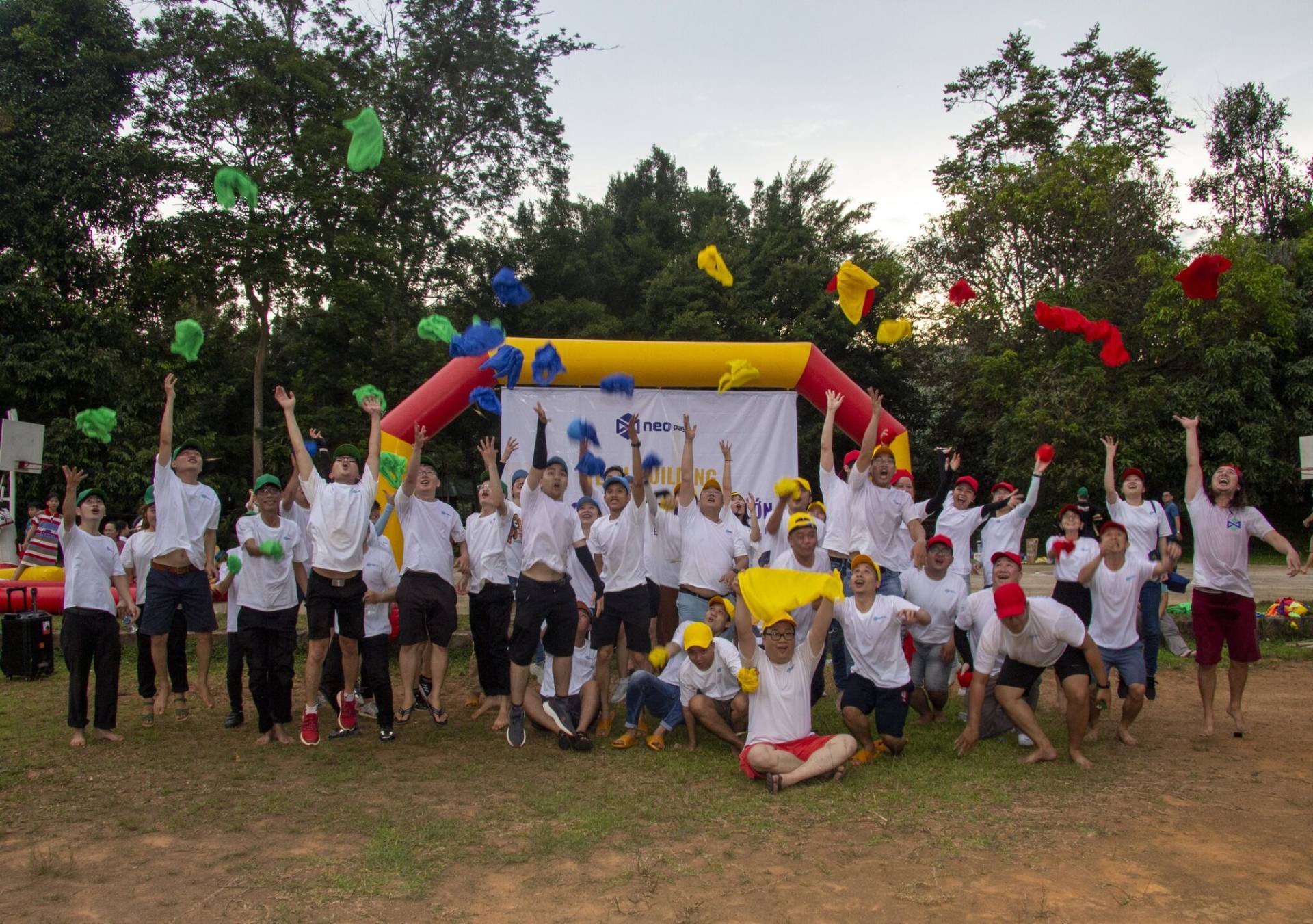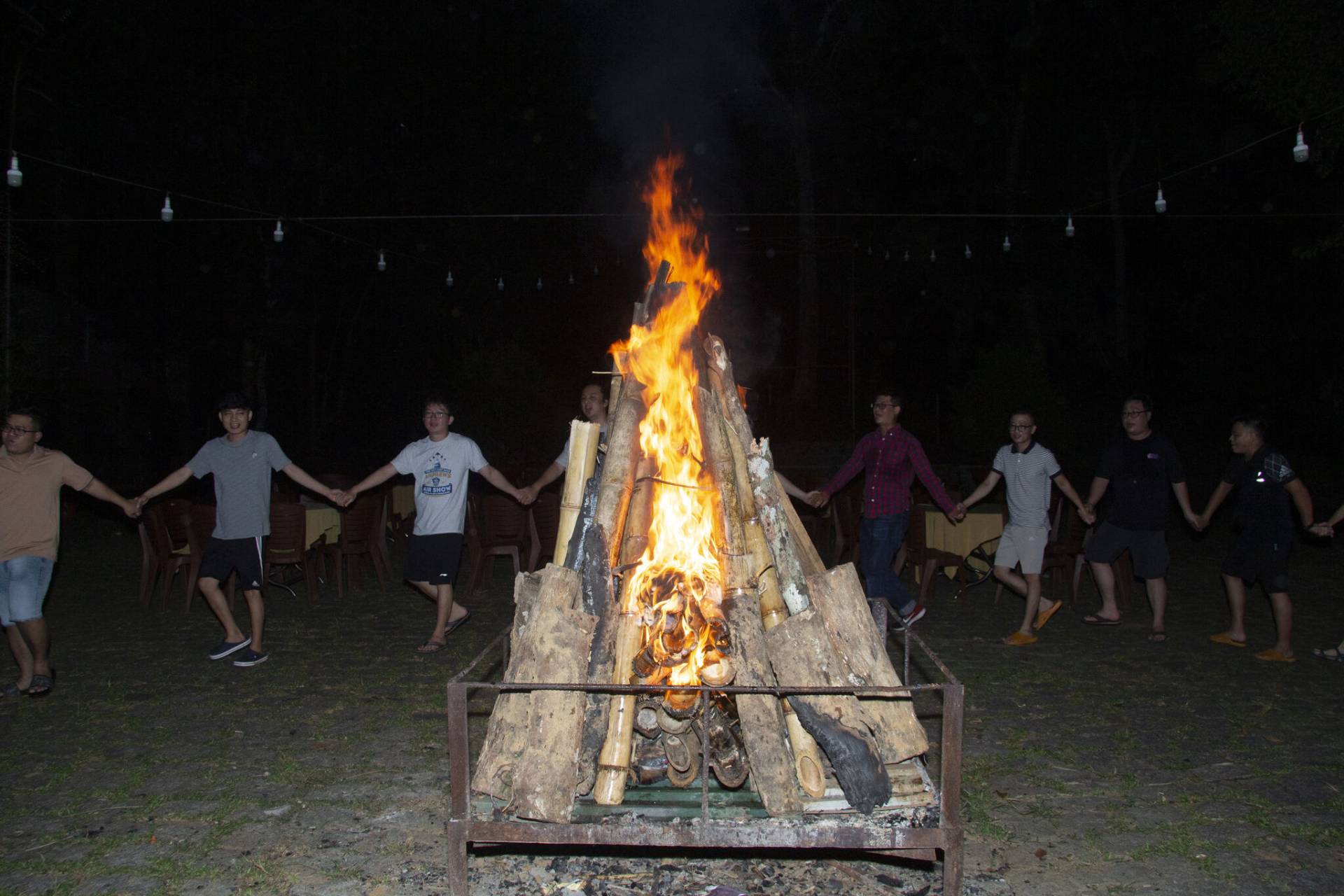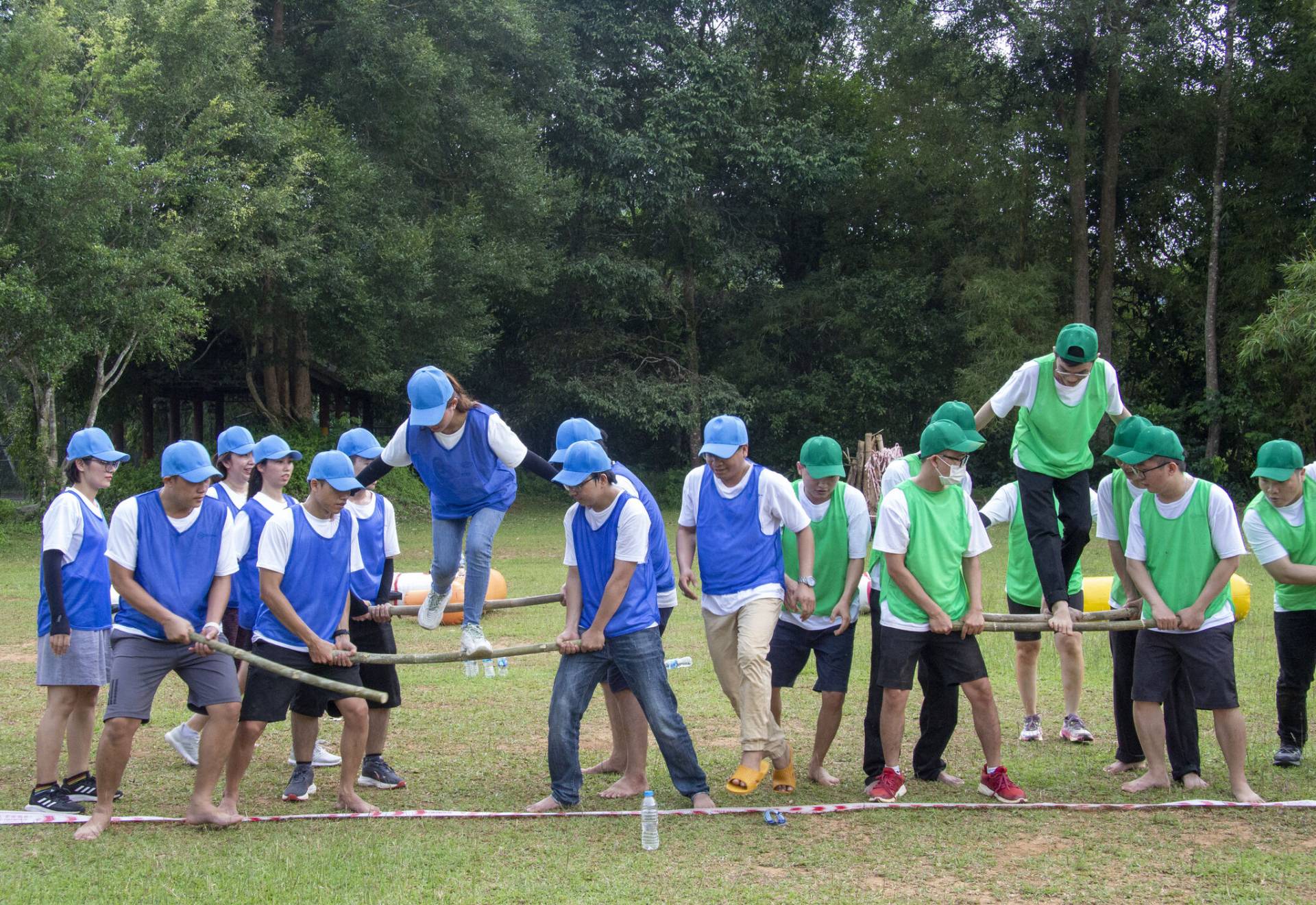 z4155202031597_76615c7a066dd0dcafec1c12904fac3f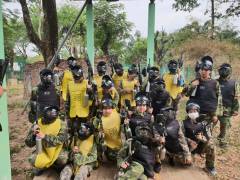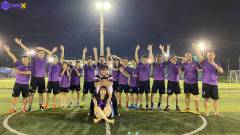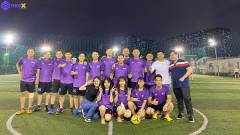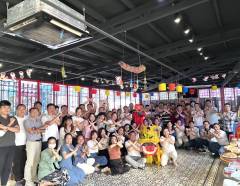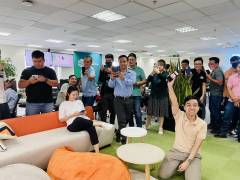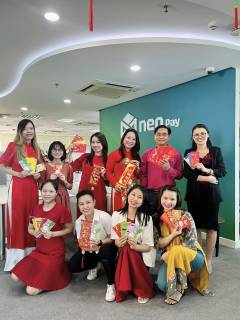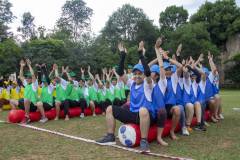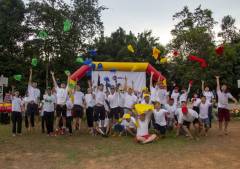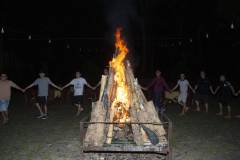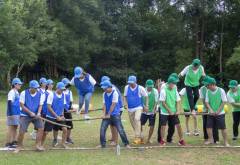 Besides providing a professional working environment, NeoX also aims to build a happy workplace, where every team member will experience a work hard – play hard culture and together build up life-enhancing values.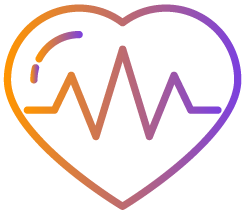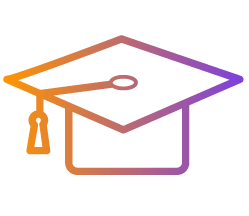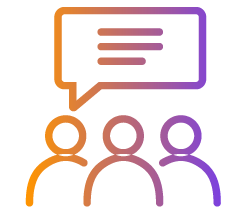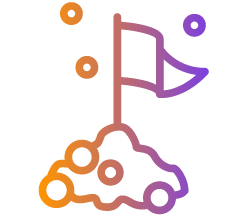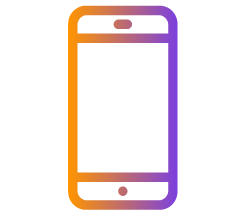 1900 633 864
Monday – Friday (8.30am-5.30pm)